FIND A VIRTUAL OFFICE LOCATION
DAVINCI GIVES YOU YOUR PICK OF OVER 1000 HIGH-PROFILE ADDRESSES
FIND YOUR VIRTUAL OFFICE LOCATION:
50 STATES * 30 COUNTRIES * 1000 LOCATIONS
"Davinci is Awesome! Davinci has been one of the best
investments since starting my business."
Dr. Ehrenhaus
New York Cornea Consultants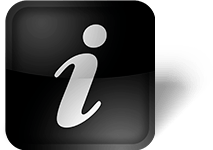 MORE FEATURES THAN YOU CAN SHAKE A STICK AT.
There's so much that makes Davinci Virtual Offices unique. And it's all designed to improve and expand
Local Business Address
Mail Receipt
Mail Forwarding
Lobby Directory Listing
Conference Rooms
ABOUT
DAVINCI
VIRTUAL OFFICES
ABOUT
DAVINCI
VIRTUAL OFFICES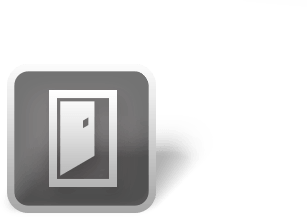 LOOKING FOR MEETING ROOMS OR PHYSICAL WORKSPACES?
A splendid conference room for your next meeting, a group workspace, a personal office, or a cubicle — Davinci Meeting Rooms can help. Every day, once a week, or even just once. We're in over 1000 locations worldwide.
OVER
1000 LOCATIONS
IN 30 COUNTRIES WORLDWIDE
Go ahead—we dare you to find a location near you where you don't find a great Davinci Virtual Office.