SERVICE & PRICING
ABOUT DAVINCI
CUSTOMER CARE




DAVINCI LIVE QUOTE
Get a response in under 60 minutes during business hours!
Virtual Business Addresses
Find Your Virtual Office Location:
50 STATES * 30 COUNTRIES * 1000 LOCATIONS
Everything you expect from a class-leading modern business address.
Everything, that is, except the big price tag.
First impressions matter. And a great business address goes a long way toward saying you're serious about your business. Find out all the ways Davinci Virtual Offices can help you get an edge up.

See all of our virtual office locations or use the search above to find your business space today.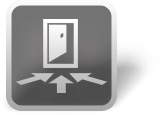 A Host of Valuable Resources to Boost Your Business
Check out our features below, or use our Find Your Virtual Office Location tool above to pick the ideal address for you and see the features offered at each location.
We love our customers...
and our customers love us.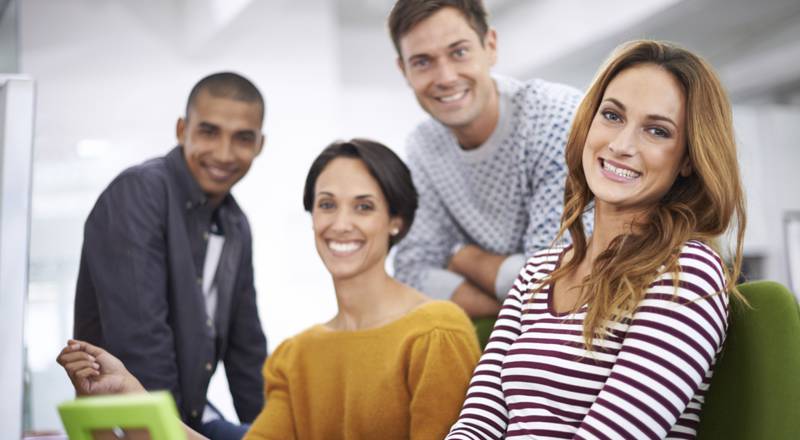 "Amazing customer service! Everything from the very start was so easy to set up and with the best customer service! I am very pleased that I chose Davinci Virtual for my business needs!"
— Ally Rolfhus, Alro Translations
Professional
Business Address

Professional
Business Address
In today's global economy and online market place it is vital that you establish your business in the right locations. Davinci is the number one provider of virtual office solutions with over 1000 business locations around the world.
Davinci virtual office locations provide you with a killer business address, mail forwarding services, optional lobby directory listings, access to fully loaded meeting spaces and a wide variety of cutting-edge business services. Use your address for business licensing or registration and market your new company address on search engines and Internet directories.
Mail Receipt
& Forwarding
Mail Receipt
& Forwarding
Receive your business mail at your Davinci Virtual Office Address. You have the option to pick it up at the location or have it forwarded on a scheduled basis – to wherever you are.
Conference
Rooms

CONFERENCE ROOMS
Davinci Meeting Spaces are designed for your success!
Whether you need a state-of-the art conference room, day office, spacious training room or co-working facility – Davinci offers you the meeting space you need to succeed!
You now have access to over 4,000 fully loaded meeting rooms around the world allowing you to meet prospects and clients in an environment that is designed to projects professionalism.
Davinci meeting rooms are located in business centers in well known office buildings. You can now reserve a meeting space by the hour or by the day in every major city throughout the world – instantly – online!
Day
Offices

DAY OFFICES
Rent a fully equipped day office in any of our Davinci Virtual Office Spaces when and where you need it. Use the Davinci online reservation platform to browse meeting space locations, rates and features. Reserve your workspace by the hour, day or week – instantly – online!
Lobby
Directory Listing

LOBBY DIRECTORY LISTING
A Davinci Virtual office gives you the credibility and image of a well known business location. At many of our virtual office locations you can even have your company name added to the Lobby Directory.
Lobby
Greeter

LOBBY GREETER
Davinci Virtual Office locations offer a Lobby Greeter who will welcome your clients to the office and provide assistance.
Registered Agent
& License Hanging

Registered Agent & License Hanging
Many of the Davinci Virtual Office locations offer Registered Agent Services and License hanging services. Maximize the value of your virtual office location and ensure that your business is set up properly.
Business
Support Center

Business Support Center (additional fee)
Any of our virtual office space locations provide a variety of professional business services to assist you in your business day. Services include copying and color printing, secretarial services, faxing, notary and transcription services, mailing, shipping, office supplies and much more. Contact Davinci Virtual to discover the managed office advantage!
Catering


Catering

Davinci Virtual Office locations offer catering services. Have your next business meeting catered with food and beverage and ensure that your clients leave happy.
High-Speed Internet
& Presentation Tools

High-Speed Internet
& Presentation Tools
Davinci Virtual Office Solutions offer outstanding Technology services. You will have access to high-speed Internet, presentation tools such as smart boards, LCD projectors, plasma screens, video conferencing and many other tools and services to make your meeting convenient and successful.