Davinci Meeting Rooms. The perfect place, a perfect price.
Who gets the most out of Davinci Meeting Rooms?
Every business needs a place to get together once in a while. A professional space to greet a client, to brainstorm with the team, or to just get caught up in the same room. But that doesn't mean you need the high monthly cost of a 24/7 dedicated space that you only need once in a while. Davinci Meeting Rooms has thousands of spaces worldwide available by the hour or by the day.
Who gets the most out of Davinci Meeting Rooms?
Almost anyone can benefit from the resources of our meeting spaces and day offices. Entrepreneurs, small companies, large companies meeting clients away from home base. If you need a great place to work for an hour, a day or a week; if you need access to amenities such as high-speed wireless, LCD projectors, audiovisual conferencing—we know you'll get a lot out of what we have to offer.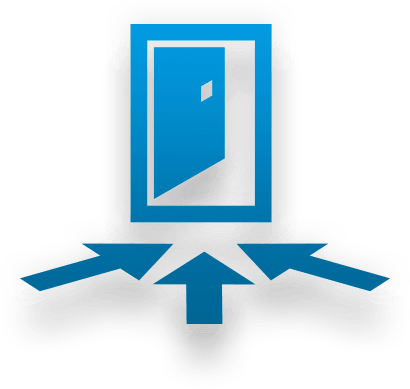 Book meeting rooms instantly online or with our app for iOS and Android.