Live Web Chat Services
Connect with your customers when they want, how they want.
Put our Live Web Chat team to work for you: answering questions, providing support, even transacting sales via your online storefront. Friendly and professional people, trained on your business. It's just one more way Davinci helps you and your audience connect. Learn more below about Davinci Web Chat or sign up today!
How many monthly chat
sessions do you need?

Engagement:
Our live representatives engage your web visitors into a Live Web Chat Session, initiated by the visitor, or automatically as they interact with your business website.

Instant Availability:
Never keep a customer or prospect waiting again. Trust our teams of live chat agents to answer every inquiry - instantly.

Information:
These web chat services also send relevant chat info to your smartphone immediately and/or email you instantly for follow up. You can also view the entire chat history and a variety of other detailed reports upon request.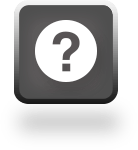 Did you know?
Davinci doesn't charge you more when the chat sessions in your plan go longer. Whether it takes one minute or twenty for our Live Web Chat agent to answer your customer's question, it just counts as one Chat session. And if you go over your plan's allotted sessions, we have a generous policy to ensure that you pay a fair price for the time used in subsequent Chat sessions. Learn more.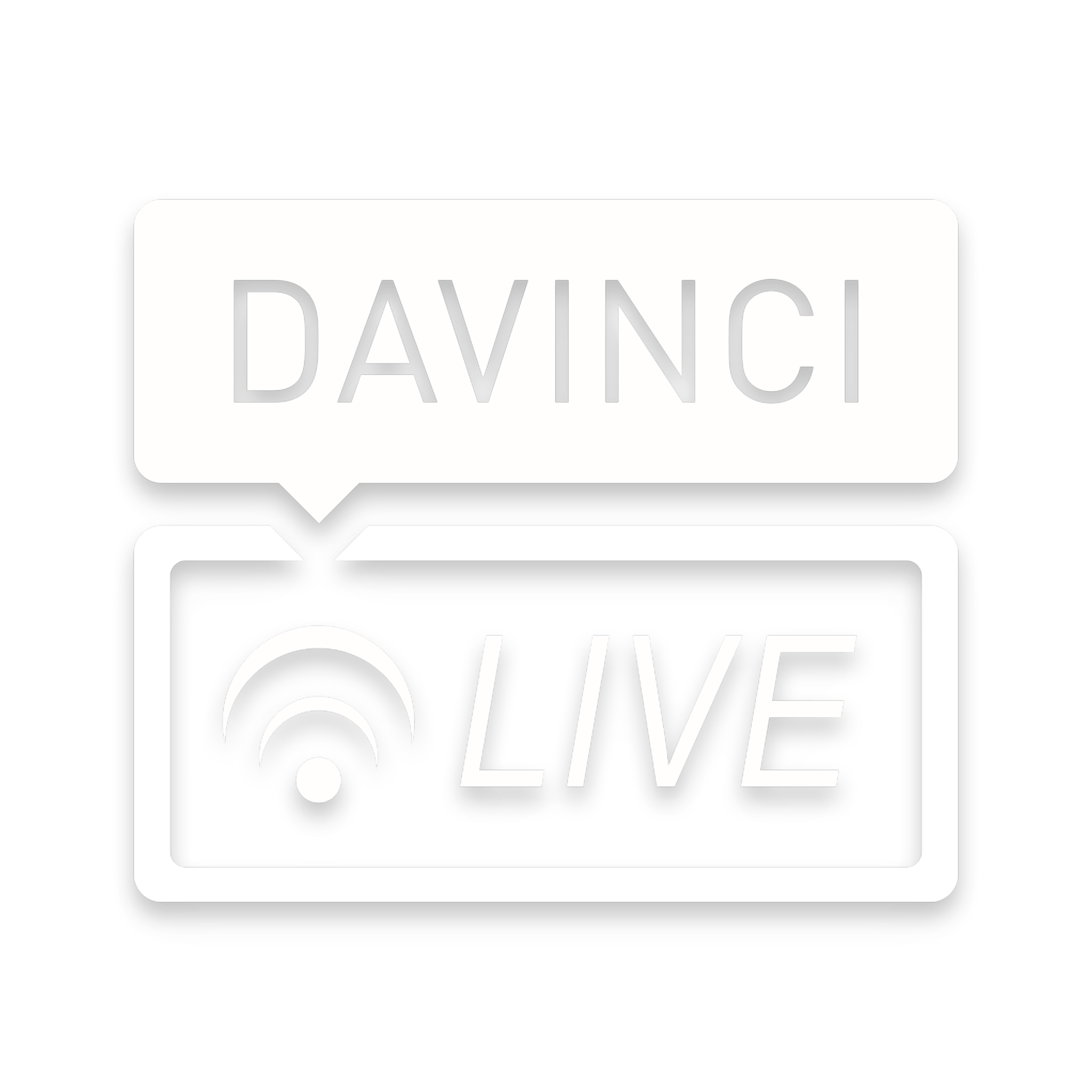 DOWNLOAD THE DAVINCI APP
Manage your Davinci Live Receptionist account from your IOS or Android device! Download The Davinci LIVE App today to take advantage of the many features available. You'll never be more than a tap away from your client call information and much more!
Davinci Live Web Chat
READ LESS
Offer your website visitors a great method of communication with Davinci Virtual's live web chat agents supporting your business. We will provide you with a couple lines of code to install on your site and your live web chat solution is active – from there on, we will be handling all of the incoming chat requests from any of your websites visitors. All you need to do is insert our free chat initiation code snippet. We take care of hosting the chat program resources for you, so no other installs or uploads are necessary.
Davinci provides you with a great solution whether you need customer service live chat on your custom website, WordPress, Jumla or Drupal; or for a custom shopping cart solutions like WooCommerce, Zen Cart, PrestaShop, Magento, Jigoshop, BigCommerce. It also works with any other backend setup you might be using, as long as it allows source code access. Best of all, we have bilingual representatives to provide you with a live chat service in Spanish and in English, so your business can now provide customer service chat en Español.
Davinci's live chat solution has helped hundreds of website owners provide better customer service and process orders, thus increasing conversion rates since there is someone to help your customers when they visit your website. Customers have questions, and providing them with a method to interact online in conjunction with a live answering service, allows your business to have an extra channel for the potential customers that are increasingly preferring to use chat. This chat version of our online answering service captures the information of the person initiating contact during regular or after business hours. You now also have an option to follow up with the customer instead of never getting a chance to assist them in the first place.
Having live chat support services on your website keeps you competitive and moving with the future of how business is done. Different people want different methods of engagement, so make sure you provide the right avenue for those who want to use chat over telephone or email. Virtual support chat with Davinci makes it easier for you to focus on your business, as our USA based agents take care of you with our online message answering service. Make the internet work for your business, and set up a live chat solution today. Call or start a chat to get a demonstration of how our solution could work for you.